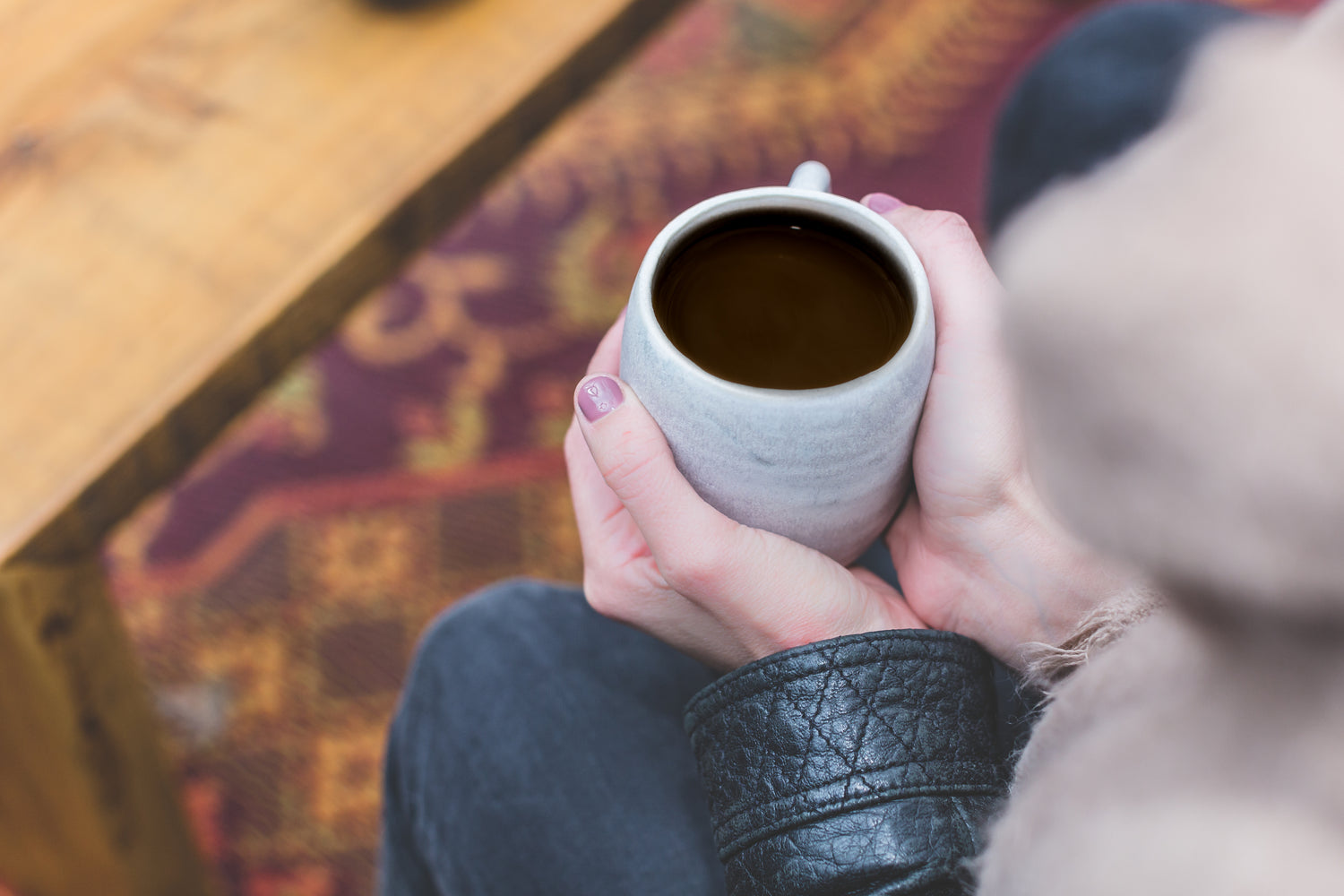 Subscribe
Coffee delivered to your door.
Want bestslope conveniently delivered to your door or sent to someone special? Now you can! With Bestslope subscriptions you can have delicious coffee easily at your home.
How does it work?
1. Pick your region below
2. Select your grind and quantity
3. Select how often you want to receive your coffee (either once a month or every two weeks)
4. Choose whether you would like it shipped or set for pick up at the shop
Regular price

From $18.00

Regular price

Sale price

From $18.00

Unit price

per

Regular price

From $18.00

Regular price

Sale price

From $18.00

Unit price

per

Regular price

From $18.00

Regular price

Sale price

From $18.00

Unit price

per
FAQ
Why are the coffee subscriptions by region?

The Bestslope roastery is a small batch roastery. This means that we cycle through small amounts of coffee very fast, and because of the seasonality of coffee harvests, we often switch between coffee offerings quickly as well. We keep this in mind as we order coffee by trying to keep some regional decisions similar. Since coffees from specific regions will generally have similar flavor profiles, we offer regional selections for some consistency. If you are a one time buyer, feel free to reach out about specific coffees we have from a region. However if you start a subscription, you will receive various coffees from a specific region as we have them available.
Can I change my subscription?

Yes! Once you pay for your subscription, you will receive an email with a url that you can use to edit your subscription at any time. You can also add a one time purchase to your order, change the address, and delay your subscription.
What if I want the same kind of coffee delivered every month?

We have broken up our coffees by region to make sure subscriptions remain somewhat consistent as our offerings change. But with changing availability in the coffee market, we can not promise the same coffee each month. If you have any concerns or questions please don't hesitate to reach out.
Can I add a non subscription product to my next delivery?

Yep! Once you start your subscription you, will receive an email with a url to access your subscription account and you will be able to make any changes to your subscription there as well as add one time purchases to your order.
How are Bestslope coffees sourced?

We source our coffee from Cafe Imports, and work with them to find the perfect coffees from around the world to serve up here in Western Colorado.